This post is also available in: Español (Spanish)
Reading Time:
1
minute

Subscribe to my channel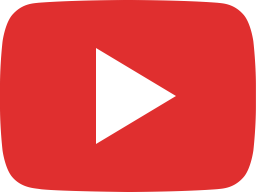 Puerto Rico IS My Playground EP. 11 Sliding Down A Rapid Waterfall Slide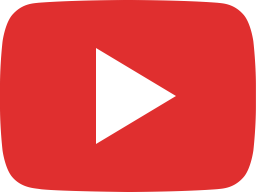 Radically Wild Dving Head FIrst Belly Flop Fail # 2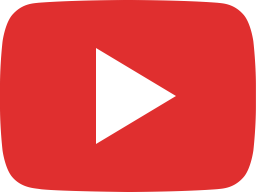 The One Bag Of Trash Challenge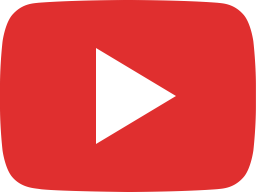 Radically Wild Fail: Diving In Head First At A River In Puerto Rico #1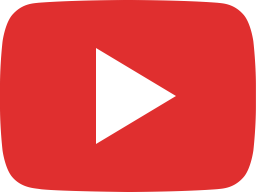 This Is The Puerto RIco That I Love EP. 1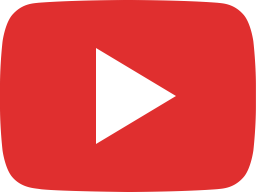 Audio Of Confrontation W/ The Lost Soul Who Shot Me In Puerto Rico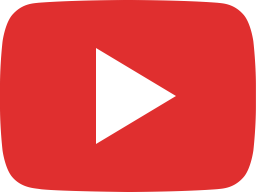 Puerto Rico Is My Playground EP. 10: Climbing Up Paradise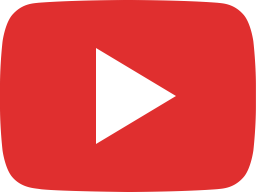 Shot At The Head In Puerto Rico For Recording This Family Leaving Garbage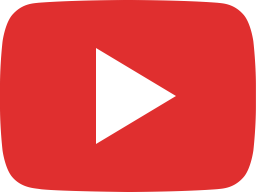 Poetry: Inconciente (Unconscious Minds)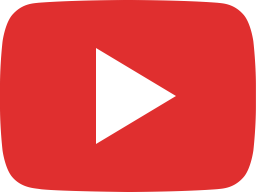 Garbage That was Left Behind in A Beach In Puerto Rico Before being Shot At My Head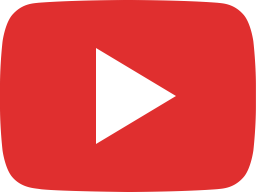 Ukuele Session: Inconciente (Unconscious minds) Sung In Spanish In Puerto RIco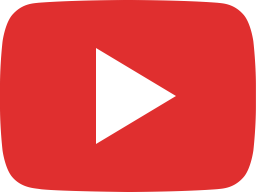 How I Raise Awareness To Garbage At The Beaches And RIvers Of Puerto Rico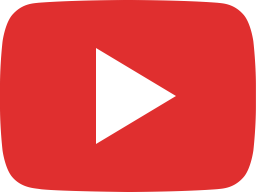 This Beautiful Beach Was Left Trashed W/ Garbage After A Party In Manati Puerto Rico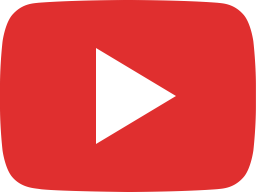 Puerto Rico: Paradise Or Landfill? This is Puerto Rico. Which do you Prefer?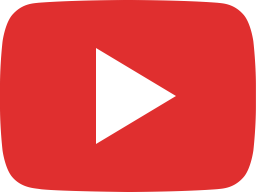 In Puerto Rico, The People Enjoy Trashing The Beaches

This post is also available in: Español (Spanish)