Affiliate Ad
Reading Time:
1
minute

Subscribe to my channel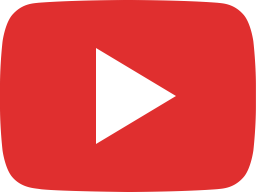 Garbage That was Left Behind in A Beach In Puerto Rico Before being Shot At My Head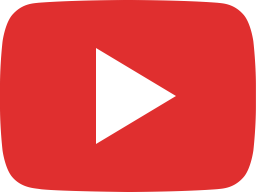 Ukuele Session: Inconciente (Unconscious minds) Sung In Spanish In Puerto RIco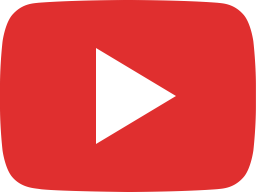 How I Raise Awareness To Garbage At The Beaches And RIvers Of Puerto Rico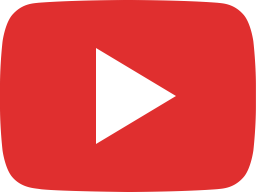 This Beautiful Beach Was Left Trashed W/ Garbage After A Party In Manati Puerto Rico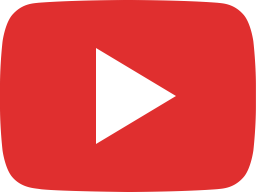 Puerto Rico: Paradise Or Landfill? This is Puerto Rico. Which do you Prefer?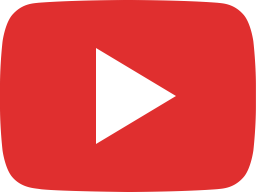 In Puerto Rico, The People Enjoy Trashing The Beaches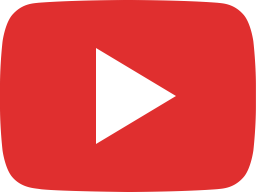 In Puerto Rico, The People Choose To Ignore And Sit Next To The Garbage Around Them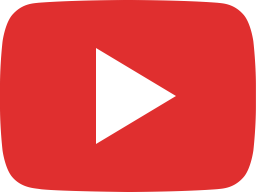 Creating A Banana Circle in Ponce, Puerto Rico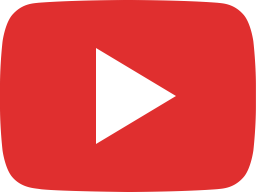 Clearing Paths On The Farm In Puerto Rico After Hurricane Maria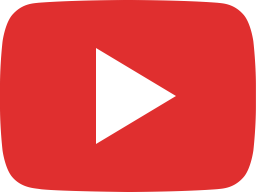 En Español: Limpiando la Costa De Puerto Rico De Plasticos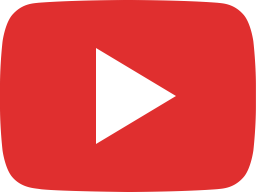 Puerto Rico Is My Playground EP:9 Swarmed By A School Of Fish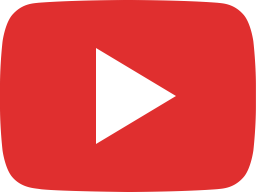 Puerto Rico is My Playground EP 8: Jumping Off A Tree Plank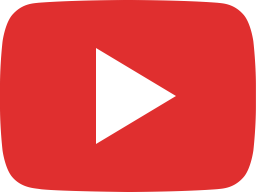 Walking barefoot through el Yunque rain forest Puerto Rico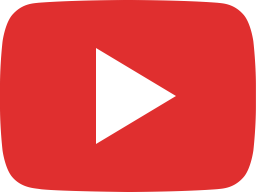 Puerto Rico Is My Playground EP 08: The Freedom Plunge Into a River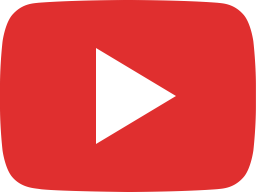 Puerto Rico Is My Playground EP 07: Sliding Down A Waterfall At A Beautiful RIver

This post is also available in: Español (Spanish)